Trusted by 100,000+ Moms in 30+ Countries & The Best Media in the World
The New York Times

"Thinkster brings 21st century technology efficiencies to 19th century teaching methods."
The Wall Stree Journal

"A teaching coach uses it to develop a personalized learning plan... [to] help fill in the knowledge gaps in math."
No Wonder

Thousands Of Students

Across The World Have Seen Up To 90% Improvement In Math Scores Within 6 Months…
"Thinkster Math did it in 1 year what Kumon could not do in 3 years!"
Before
Suhani, a Thinkster from Connecticut, initially earned a Score of 485 (Stage 2) in the Math section of the Connecticut Mastery Test (CMT).
After
In less than a year after signing up for Thinkster Math, her Score jumped to 547 (Stage 4).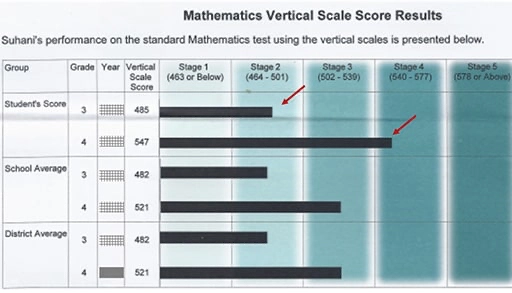 "My daughter went from 'bombing math' and being in "danger zone" to showing growth that was 80% above her state peers after using Thinkster."
Before
This Thinkster initially received an RIT score of 210 in the math section of the MAP test.
After
Within a year, she became a math rockstar in her class and school and managed to bump up her RIT score by 10 points.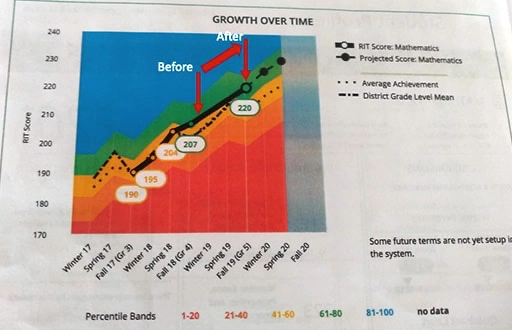 "It's amazing what a year of Thinkster can do! Her teacher told me it's the first time she saw any of her students score higher than a fifth grader! We are doing something right!"
Thinkster Alyssa, a second grader actually showed performance at the 5th grade level in the STAR Math Assessment, just a year after she started doing Thinkster Math!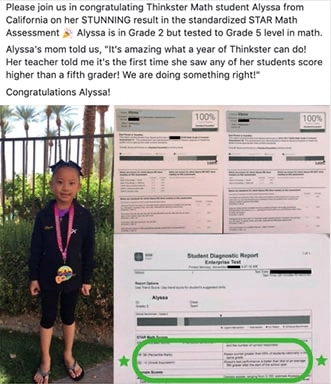 "Before starting Thinkster, Kiara was falling behind in Math, but these days she tackles complex word problems and has built strong calculation skills which have led her to achieve the highest band in the Australian Naplan National Test."
Kiara and her sister used to do Kumon in Australia before joining Thinkster five years ago! They were our first few customers "down under", but their performance in math has been amazing and worth of rock-star status!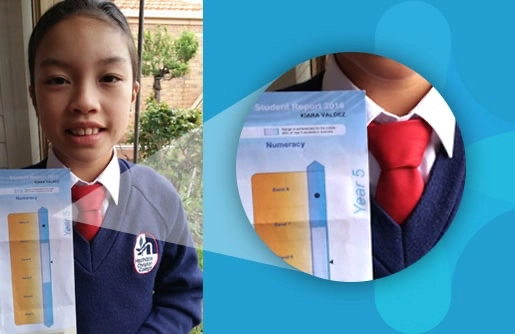 "...Thanks to his tutor and Thinkster, Soham has scored 86% in his state level and one of the highest in his campus..."

The figure on the right shows Soham perform at Master's Grade Level in Texas Assessment in Math after using Thinkster.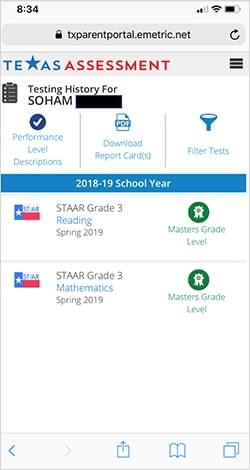 "Thinkster Math helped Suprav in building more confidence in math by identifying his strong and weak areas and working on them gradually to advance Suprav beyond his grade level which helped him achieve top scores no only in his class but also in his MAP tests"
Suprav scored in the 97th-99th percentile in the North Carolina MAP test within a year after using Thinkster.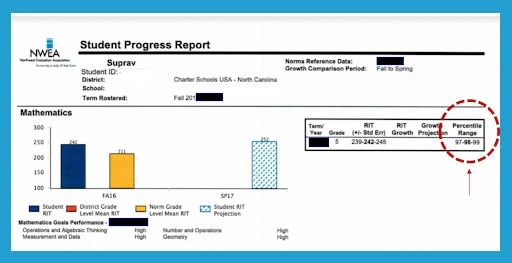 Figure on right showing Thinkster student Georgia's score of 93% in the International MAP Math test. Georgia has been a Thinkster student for 2 years and in that time her MAP results have increased over 20%.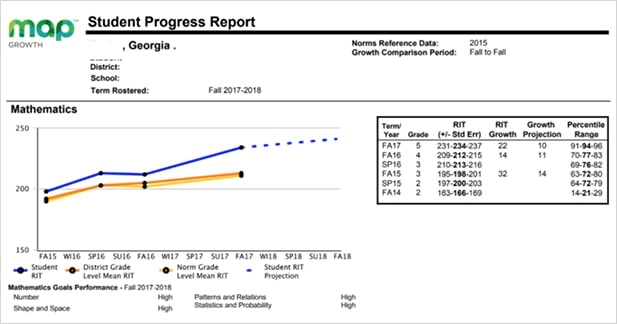 Literally, Off The Charts Performance!!
Camille's performance in the national NAPLAN test was literally off the charts! Camille's parents chose Thinkster over Kumon several years back because of the convenience of not having to travel to a learning center. Per her parents, "Camille's got a full extracurricular schedule and we didn't want to drive her to yet another place, and we didn't want to grade her worksheets. She is also able to do Thinkster easily while we travel."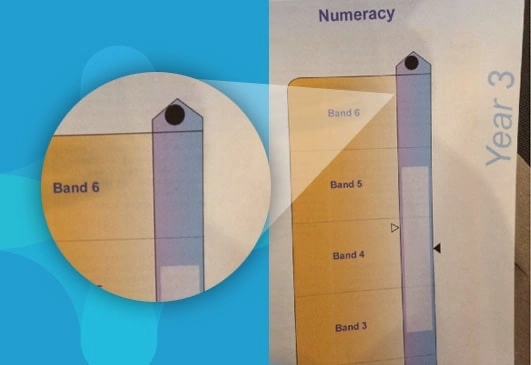 Literally, Off The Charts Performance!!
Kaydee's performance in the national NAPLAN test was literally off the charts! She is currently working on math that is almost 2 years ahead of her grade level. She used to do Kumon and has now being doing Thinkster for the last several years. We are looking forward to hearing more about Kaydee's future successes.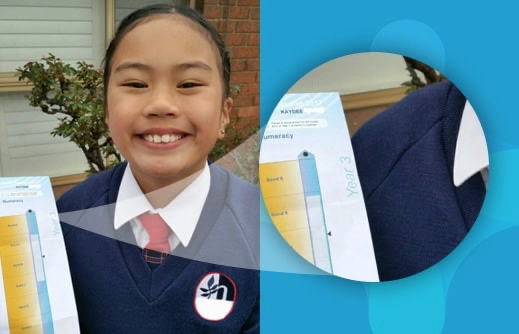 "Carys is a hard worker and takes school very seriously. She strives to be the best in everything she does. Carys was the only 4th grade girl in her school to obtain National Honorable Mention for the Noetic Learning Math Contest. We are very proud of her!"
Carys from Connecticut received the highest score possible in the SBAC! According to SBAC, students performing at this standard are demonstrating advanced progress towards master of mathematics knowledge and skills.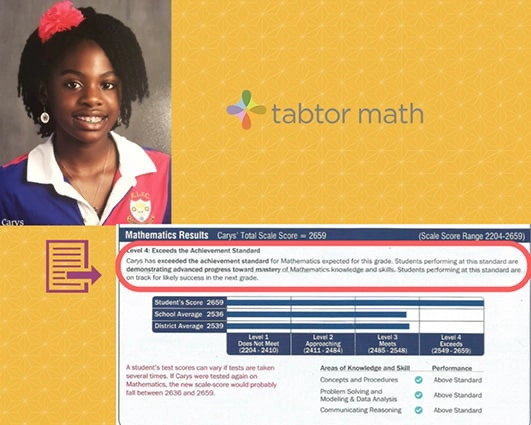 "Adrian, on the right, did amazingly well in the 5th grade NAPLAN National Test scoring in the highest possible band. He has been with Thinkster for several years!"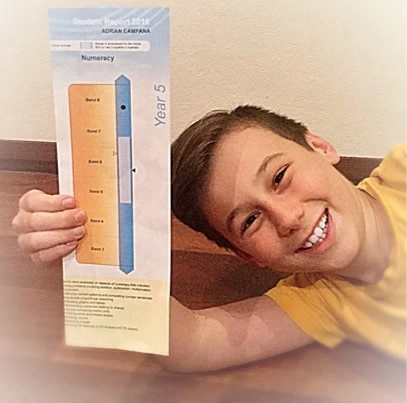 WE
Boost

Confidence

 
Reduce

Stress

Foster

Curiosity

Help Students

Develop Grit

Encourage

Independent Thinking

Nurture Daily

Learning Habits
Make Every Child Reach Their Potential - Without Limits!
Math & Reading Games
🚀 Unlock Faster, Fun-filled Math Mastery for Your Child
Let your child enjoy math games tailored to their learning needs while they have fun.
Habit & Behavior Changes
Foster curiosity, grit, and daily learning habits. Boost confidence, discipline, and encourage independent thinking with our comprehensive program.
$5 Cash Reward Cards Each Month
By simply engaging in daily math exercises and adopting recommended habits, your child can earn Thinkster Coins that they can exchange for up to $5 a month in gift cards.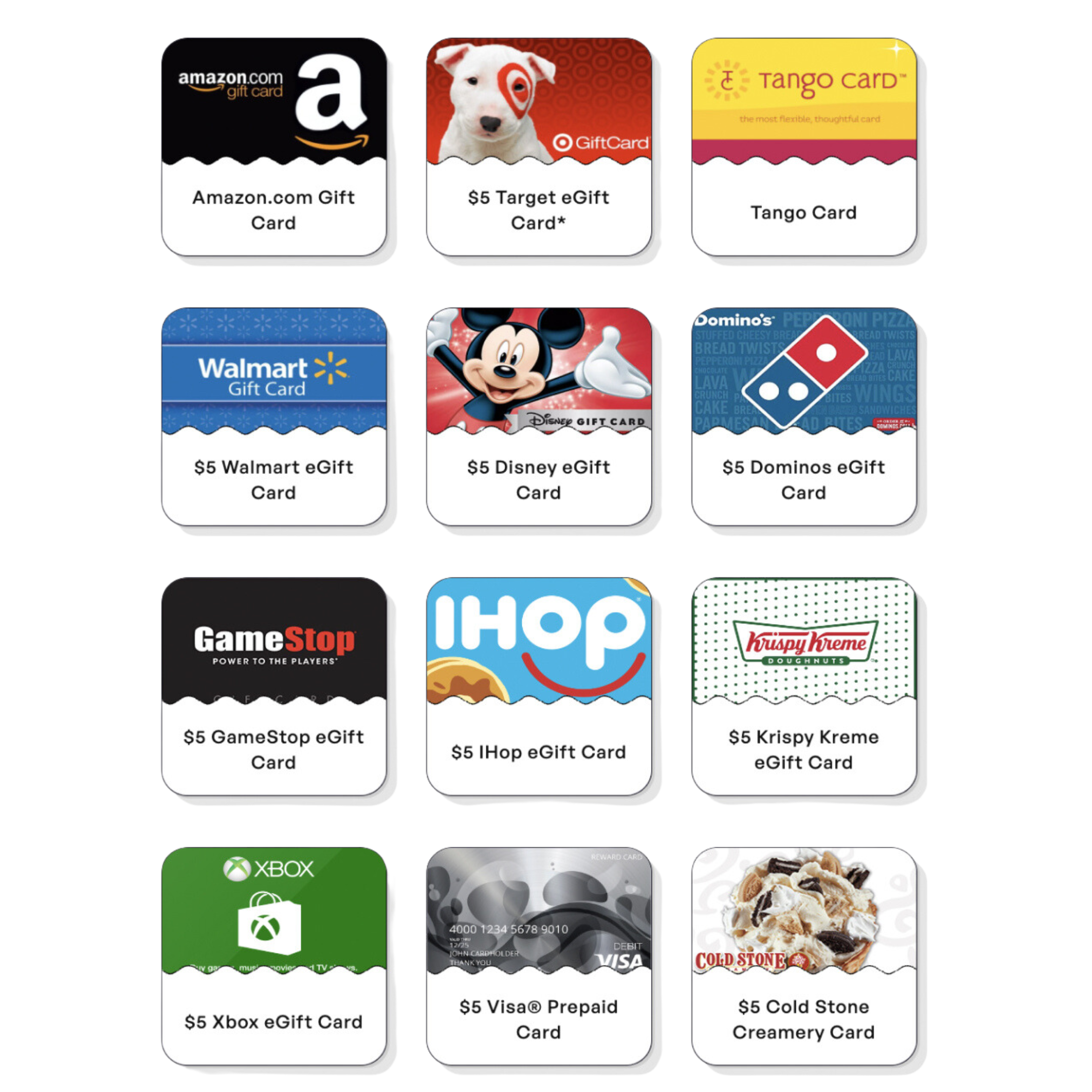 *Gift cards available from 15+ retailers. Only a sample of retailers are shown above
World-Class Curriculum
We teach easy-to-understand methods that will help your child achieve their math goals in half the time it would take with traditional methods.
Our world-class curriculum includes word problems, critical thinking and logical reasoning problems.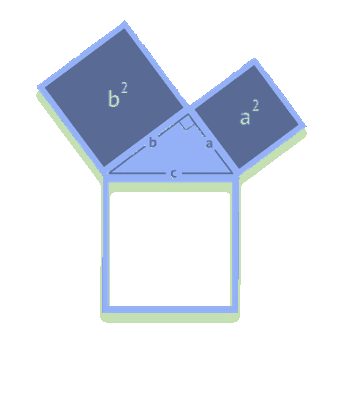 Reading Comprehension
Don't let your child be just a reader. Join us in crafting a future for your child and empower them to become an informed, curious, and passionate reader, thinker and dreamer.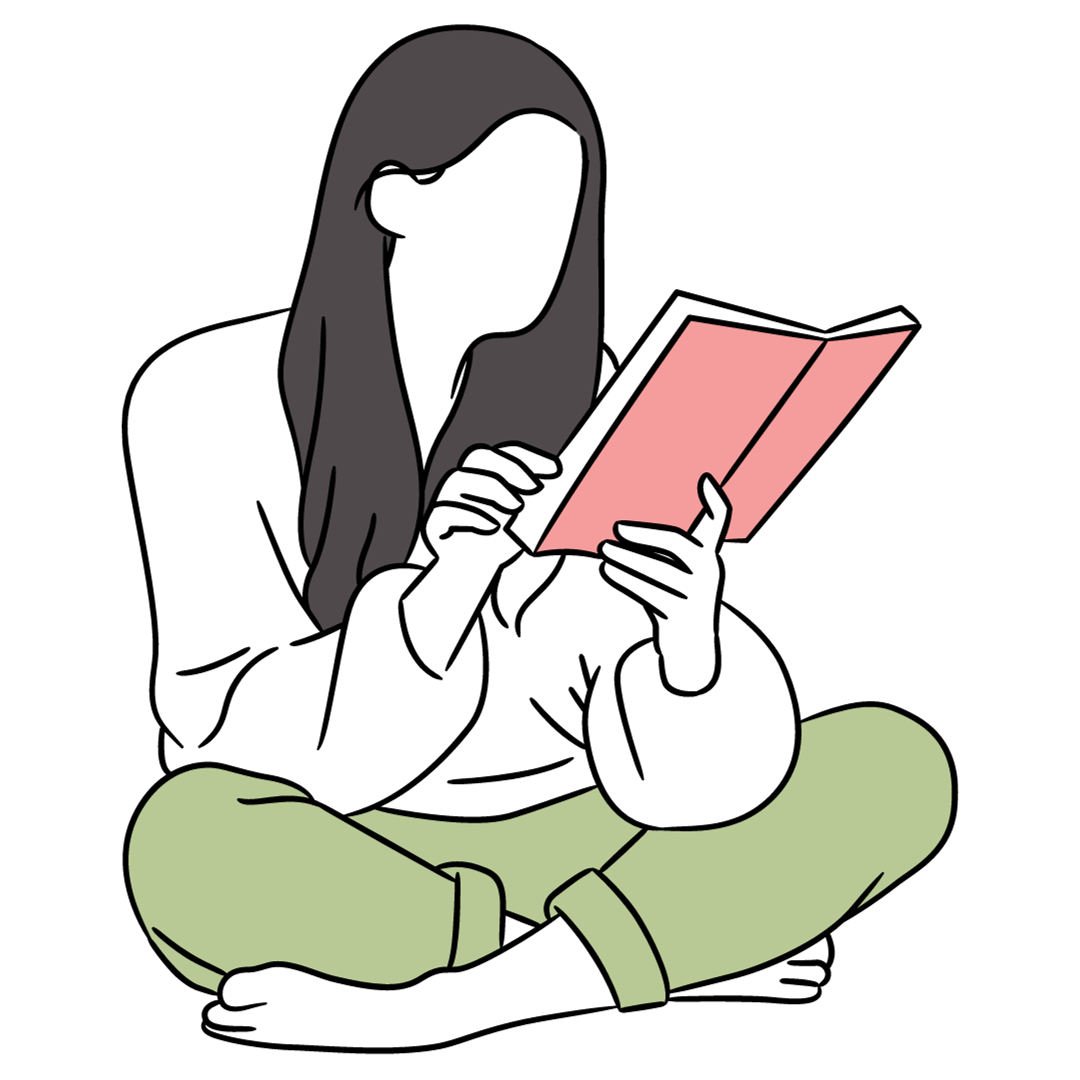 35+ Math & Logic Courses
Dive into Critical Thinking, Logic & Math Courses from Brilliant.org that don't just teach — they transform!
AI Powered Excellence
With our AI-driven coaching, students experience a learning rate that's 3 times faster. We ensure that your child receives tailored lessons and practice sessions, suited to their unique learning needs.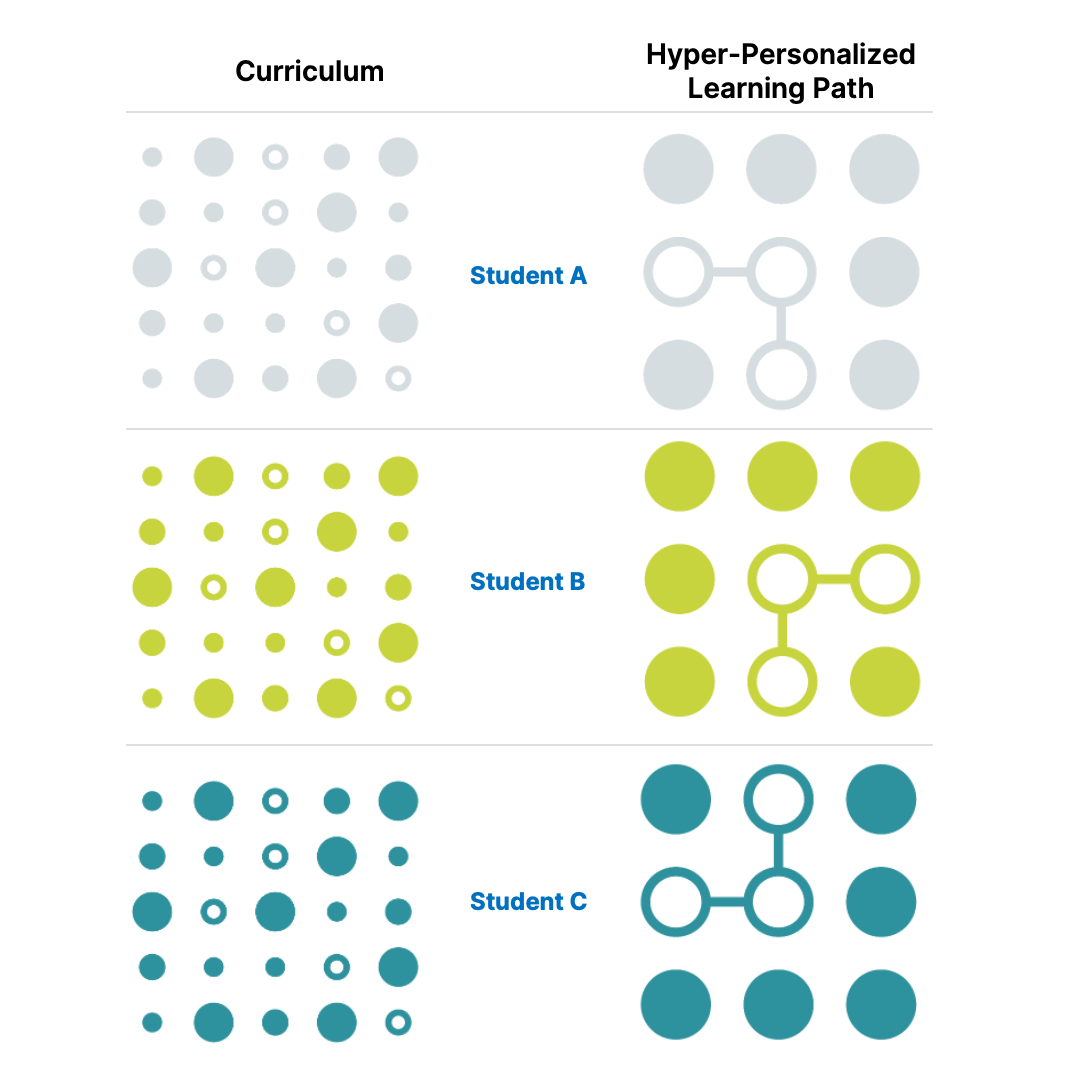 Parental Peace of Mind
Stay informed of your child's progress with our Parent Insights App, ensuring you're always in the loop and can celebrate every milestone!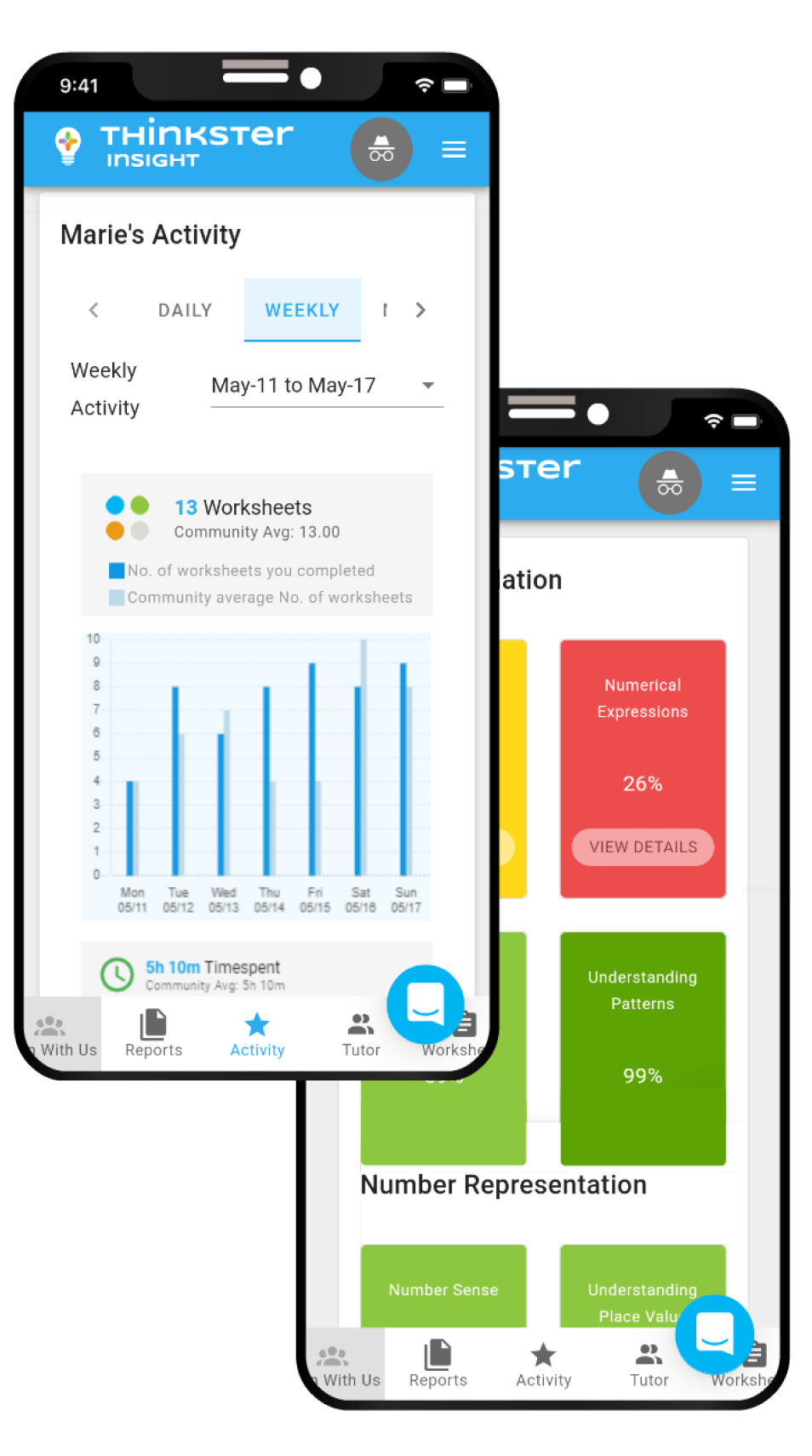 Recent Wins From Our Students
Kiersten learns new and more challenging material with Thinkster. She was able to raise her NWEA test scores from the 81st percentile to the 99th percentile in 6 months. That's with even taking some months off for a break!
Michael has improved his critical thinking skills - and his math scores in school have greatly improved too. He's always in the top 3 in his class!
Mia has grown so much in so many areas since becoming a Thinkster! Success in math was just the beginning. As her confidence in math has grown, so has her confidence in the rest of her studies and even in her athletics. Mia now has a 4.0 and is happily juggling academics and four sports!
Maeve's grades in math have improved so much - she regularly gets 100% on her tests! Most consequentially, she loves math now that she is more confident in her abilities, and is always excited to learn more!
Rishi completed 3 grade levels in 6 months on Thinkster! He is currently working 2 levels above his school grade level. He has made significant improvements in his logical reasoning and critical thinking skills.
Since becoming a Thinktser, Capri has consistently scored in the highest percentile in her class for math. Her confidence in school is at an all-time high!
We are incredibly impressed by Ishaani's results on the 5th Grade Math Assessment. She received a perfect score & certificate from her school for her awesome performance!
Kiran has advanced two grades and is so much more confident with his math skills!
Thinkster gives Amir the ability to explore skills above his grade level. He has amazing critical thinking skills and picks things up very quickly. He has a 4.0 GPA and scored in the 95% percentile on MAP testing.
Pranav scored in the 99th percentile in the AIG screening exam (Academically Intelligent and Gifted). He has also completed all 10 levels of Abacus mental math!
151,171 + Parents Just Like You Have Already Taken Action
"I highly recommend Thinkster just because of the different programs that it has to offer in terms of math. I like the variety. I love the working relationship that I have with the tutor and I am just highly satisfied with the supplemental education that it it offers for kids who have that desire to learn more in math than their actual teacher might not be giving them."
Learning isn't just about learning how to solve the problems. It's actually understanding the questions and understanding the whole concept of it. And I think that's what really taught [our son] how to be a better mathematician.
"I think the biggest thing for us is that we just don't have to deal with the tears and the frustration anymore. He's just more confident, he's willing and he likes to learn... and I think Thinkster gave that to him."
"It's just so easy to use and it helps to build [student] confidence, and it helps to build their independence… and that's that's critical."
We Have Plans for Every Student
Starting from FREE to As Low As $20/Month
League Plan OR Premier League Plan
Enjoy AI-supercharged math curriculum!
Get our full suite of cutting-edge content including word problems, video tutorials, and limitless math worksheets.
Our Premier League also gives you a monthly call with a math mentor to keep your child on track with incredible results. PLUS - get free access to math games and 30+ Brilliant.org math and logic courses.
All-Stars Coaching Plans WITH 1:1 Private Tutoring
Unlock your child's true potential with 1:1 personalized tutoring with expert tutors, backed by AI.
Our coaching plans are tailored to deliver the exact blueprint needed to erase learning gaps, rapidly improve math grades, and help your child confidently take on challenging problems above grade level.
All coaching plans are backed by a no-questions-asked, 100% money-back performance guarantee!
STEM Classes, Smart Study Course OR High School Tutoring
Coding, Logic, and other STEM Classes using Brilliant.org content to give bite-sized interactive learning experiences to make learning joyous for every student.
Smart Study Habits (taught by an expert life skills coach) helps students develop various study skills - like learning how to organize time to get things done consistently.
High School Tutoring bundles are for students who need 1:1 help from a dedicated math tutor to review school work, homework, or study for tests.